Experience a memorable guided cultural tour in Vik at the banks of the majestic Sognefjord. Plan now, visit soon !
Book a trip and discover the fantastic cultural heritage in Vik. Join our guide and venture on a historical and cultural journey in the beautiful landscape surrounding Vik. Vik has some amazing attractions, all within walking distance. Experience Hopperstad stave church, Hove stone church and "Gamalost" cheese.
Vik is a village rich in history and cultural treasure. Join in on a magical and memorable journey through history and beautiful landscape, in the heart of Sogn. All our trips are in cooperation with our partners
Blix Hotel, Tine Dairy Vik, National Trust of Norway, and Visit Sognefjord
Booking: This email address is being protected from spambots. You need JavaScript enabled to view it.
Follow us on Facebook: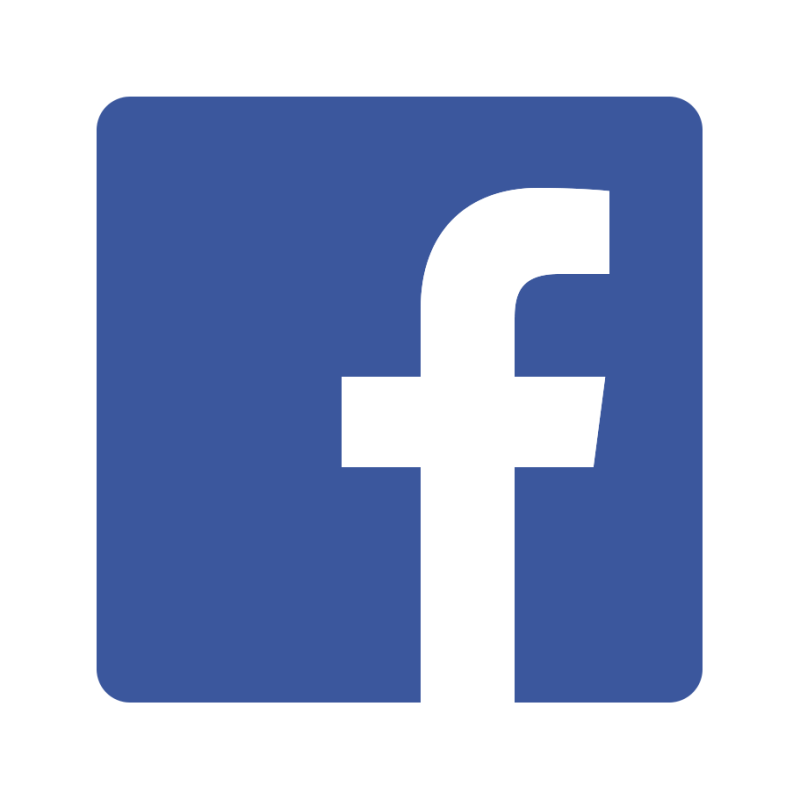 More about the tours. If You choose the tour "Vikøyri" you get to walk in cultural history. The protected beachdwellers area at Vikøyri with its small houses and compact row of boathouses right by the fjord, is a must see and an easy walk. In addition we will serve You a sample of the local cheese, "gamalost" that dates back to vikingtimes.

You may even want to go for a further walk along the beautiful foot path "Sylvringen", named after a ring found in the old burial mounds. This tour, "Sylvringen historical tour", includes the tour at Vikøyri. In addition You get to see the stavechurch and the stonechurch dating all the way back to 1100. On this trip You will also see the burialmounds. We will of course give You a taste of "gamalost" on this tour aswell.
If You are the sporty type, please join us on the tour "Hovsåsen, a Norwegian Sunday hike" a 12 km medium level hike with a magnificient wiev of Vik. Photostop and packed lunch included. Good shoes and clothes is recommended.